Organizing sound since 1993.
Wilmington, DE, USA


Albums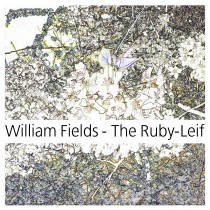 ---
---
---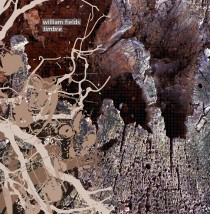 ---
---
---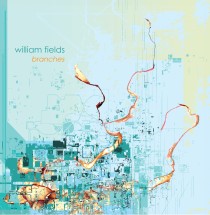 ---
---
---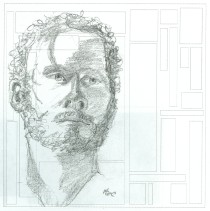 ---
---
---
---
Singles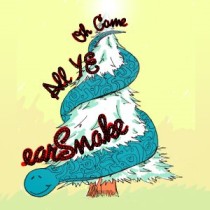 ---
---
---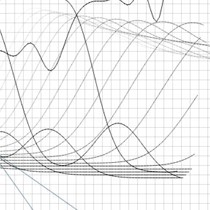 ---
---
---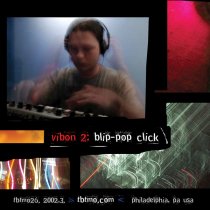 ---
---
---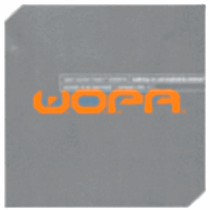 ---
---
---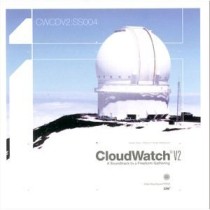 ---
---
---
---
Remixes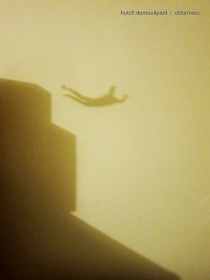 ---
---
---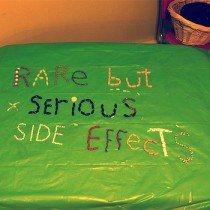 ---
---
---
---
---
---
---
Recently
Follow me on Facebook or twitter for the latest news and announcements. Follow me on SoundCloud for my latest music.
---
Performance
None currently scheduled.

(Archive)
---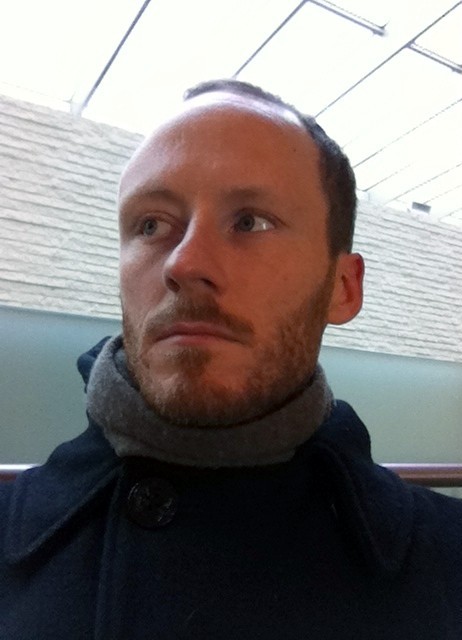 ---
Biography
William Fields (b. 1977) has been creating electronic music for almost 20 years – from textural ambience to hard-driving dance tracks, and everything in-between. He recognizes no boundaries of genre or style, always exploring the vast potential afforded by making music with computers. He is also a student of sound and acoustics, working to present the music in its best possible light.
William has released music on various record labels around the world such as: Audiobulb, Gears of Sand, earSnake, Hippocamp, tbtmo, and Kikapu. He has performed and DJ'd throughout the northeastern USA and Canada at events of various scales: from bars and small clubs to festivals with thousands of people. His composition Indra was featured – and choreographed for modern dance – at the 2006 International Computer Music Conference.
William is based in Wilmington, DE, just outside of Philadelphia, PA, USA.
---
Elsewhere
Arden Artists, Delicious, Discogs, Facebook, Last.fm, SoundCloud, Team Techno, Tumblr, Twitter.
---
Mailing List
Newsletters are sent a few times per year.
---
Contact
Email: [email protected]
---
---